Corporate About Us
Having started the manufacturing industry by producing plough in 1950s, our company continued with wood
r /> burning stoves and various accessories types between 1960-1970 years. After 1970, the company moved
to its 125 m2 workshop in the Blacksmiths Industrial Area and started manufacturing 50,60,70,80 number
stoves with round bucket.
About Us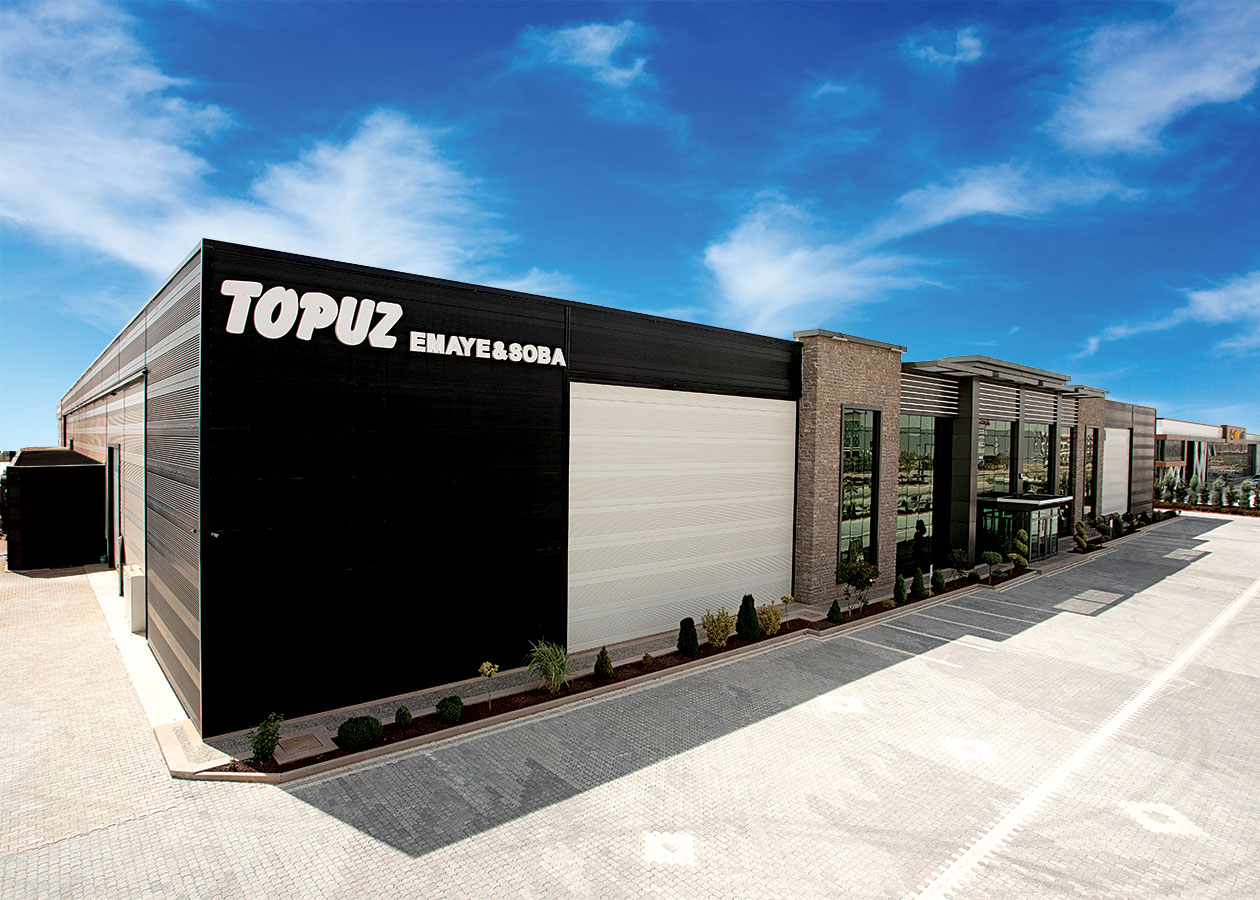 Articles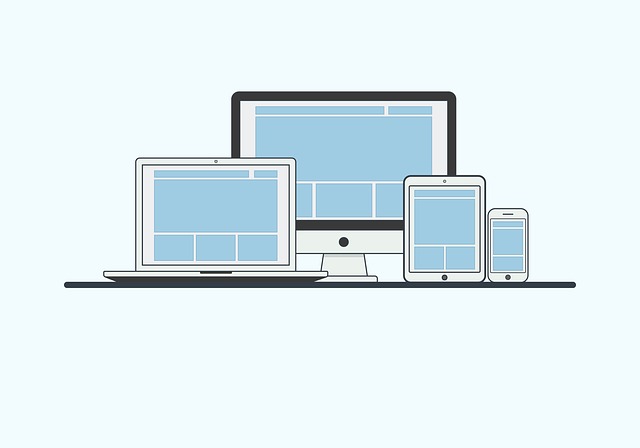 08 September 2019
Our web site has been renewed!
Our website has been renewed in order to provide better quality service to you visitors! ..
View All